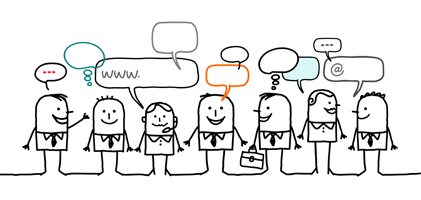 The more that government services are offered to the public via the Internet, the greater the efficiency for both parties. However, the more that these services and the systems they run on are exposed to the public, the more risk there is of citizen records and constituents' personal information falling into the wrong hands. Individually identifiable information such as name, address, birth date and Social Security Number could potentially be exposed – increasing the risk of identity theft.
Be Compliant
Ensure your department is compliant with national and regional legislature governing record keeping. In the US, agencies are required to comply with the Federal Information Security Management Act (FISMA) and the Federal Information Processing Standards(FIPS) as well as scores of state and county rules.
Keep Your Staff Safe & Productive
Untangle also ensures that your staff is protected from threats like spyware, malware, viruses and spam. It also helps you keep them on task by allowing granular control of the web sites they visit, media they download and the applications they use online. You can even manage bandwidth to help optimize your network efficiency.
Special Discounts for Government
Software
Untangle offers Government customers access to its Education pricing, a savings of 60% on Standard and Premium Package.
Get Ed Premium Pricing >     Get Ed Standard Pricing >
Hardware
Appliances also have a special discount. Save 20% off the uSeries Standard or Premium u150 or u500 appliances and mSeries Standard or Premium m1500 or m3000 appliances. Please note, all transactions are subject to review to ensure that the purchasing party is a qualifying institution.