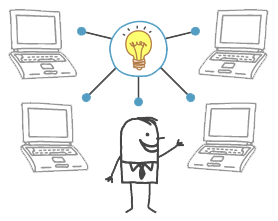 Your Network. Your Rules.TM
Control access to web sites and apps.
Protect against viruses, spyware, and other malware.
Block ads, spam, intrusions and attacks.
Prioritize traffic to optimize bandwidth.

Easiest way to deploy.
Standard or Premium Package pre-installed.
Guaranteed to work with future releases.

Use your own hardware.
No registration or credit card required.
No commitment. No risk.

New! Untangle 9.4
Captive Portal is all-new in v9.4 and more powerful than ever. From mobile device management to paid access integrations, Captive Portal enables you to do it all.
See the changelog or download now.
Learn how Untangle can help shape your BYOD policy.

Untangle for Schools
Tehachapi Unified School District
Learn how Untangle handles mobile device management district-wide.
Lake Park Audubon School District
Find out how Untangle saves on bandwidth costs.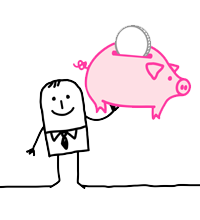 Banks and Credit Unions Trust Untangle
Bank of New Glarus
"Untangle is the most attractive appliance available today."
First Community Federal Credit Union
"Untangle is a polished product, cost effective, and offers so much in the package."